Cseh, Tamás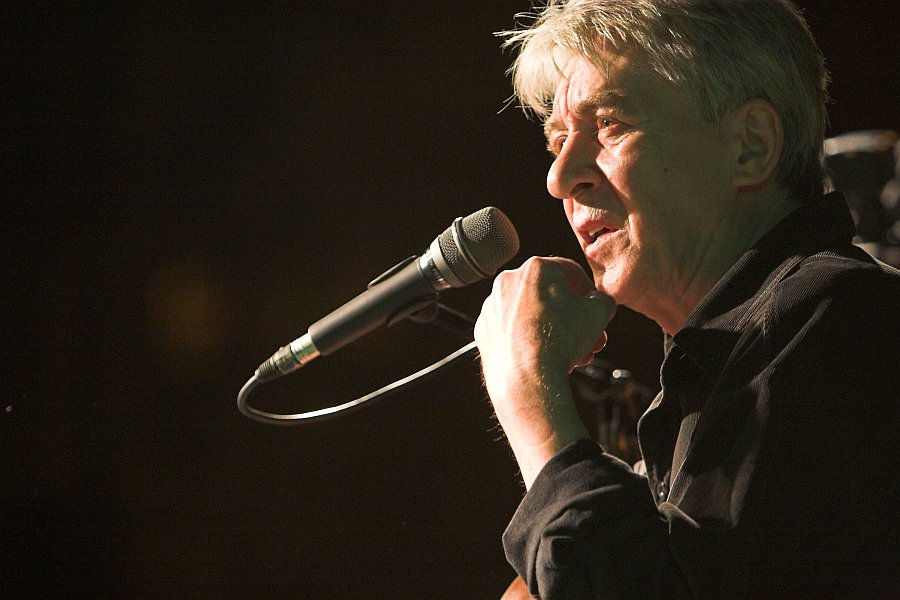 Hungarian composer, singer and actor. Born in Budapest, raised in Tordas. Completed a degree as a drawing instructor.
In 1970, he began to work together with the writer Géza Bereményi, and together, the two composed more than 1,200 songs. Initially, these songs were not performed for the public. In 1973, he started to perform them, mostly in theatres.
Only after many years had passed was he permitted to release a record. Since then, he has produced twenty-four discs and been given roles in twenty-two films (his first songs were transmitted to the wider audiences by movies, and he also acted in several feature films).
In the early 1960s, he was one of the founders of the Native American roleplaying camps in Bakony (which still exist today). He was the oldest chief of the Lakota Sioux tribe there, and he gave himself the name Smoke in His Eye. He published a novel (Warpath, 1997) and a compilation of original "Native American" tales (Coyote Dancing with Stars, 2006).
He was the recipient of several awards, including Record of the Year (1988), the Commander's Cross of the Hungarian Order of Merit (1992), the Ferenc Liszt Prize (1993), the Kossuth Prize (2001), the Parallel Culture Award (2007), and the Hungarian Heritage Award (2009).
Interneto svetainė
Sukūrėjo vaidmuo
2018-01-29 13:27:57