Korda, Neven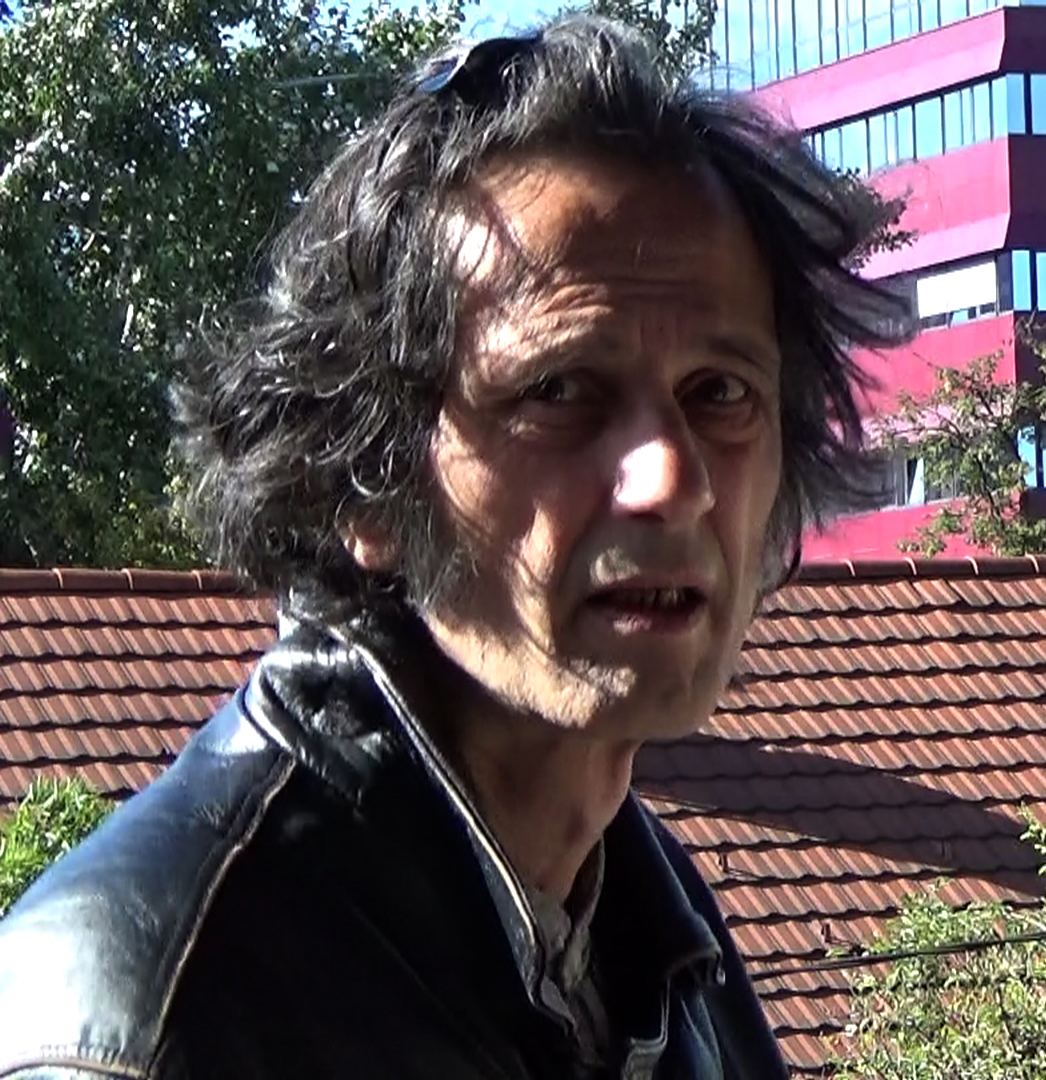 Neven Korda, the founder of the FV 112/15 Collection, was also the co-founder and leader of the FV 112/15 Group and FV Video. Between 1983 and 1989, he was a member of the band Borghesia, where he directed their performances and music videos and was responsible for the visualisation of their performances and concerts. Later, Neven studied sociology at the Faculty of Social Science in Ljubljana.
Today he is active in the field of performing arts and video ( art video, music video, documentary video, film). He is a director and video and multimedia artist with diverse artistic practices in the field of performance art and the art of projection. He has also written theatrical performances, films, documentaries, and video spots and he organises video workshops. His activities additionally cover the area of archiving and conservation of video recordings.
He has been occupied with questions of video as an artistic expression and as a medium. He started using video in the beginning of the 1980's when an accessible video equipment flooded the market. Between 1982 and 1988 he was a president of Music Section at ŠKD Forum and a leader of its clubs and concert programmes.
In the 1990's he worked as an editor, a postproduction leader and as a director for propaganda films, commercials and TV shows at numerous TV stations and video studios. In this era, he created short films, TV shows and documentaries in tandem with Zemira Alajbegović. At the turn of the century, he moved where he left off in the second half of the 1980's. He returned to his calling, author creation of theatre performances and audio-visual forms.
From the middle of the first decade of a new century, he broadened a field of his pure video with visualisations for club nights mainly concerts (VJ Barbato Kanak), with video objects, intermedia installations and performative lectures. He consistently uses his old video elements and his own art archive in new contexts to stress the meaning of memory and experiencing a video as a live event clash.
Source: DIVA digital video archive - e-arhiv.org, http://www.e-arhiv.org/diva/NevenKorda (accessed February 11, 2017).
Įkūrėjas
Interneto svetainė
Sukūrėjo vaidmuo
Surinko
2017-02-17 15:50:41