Němec, Jiří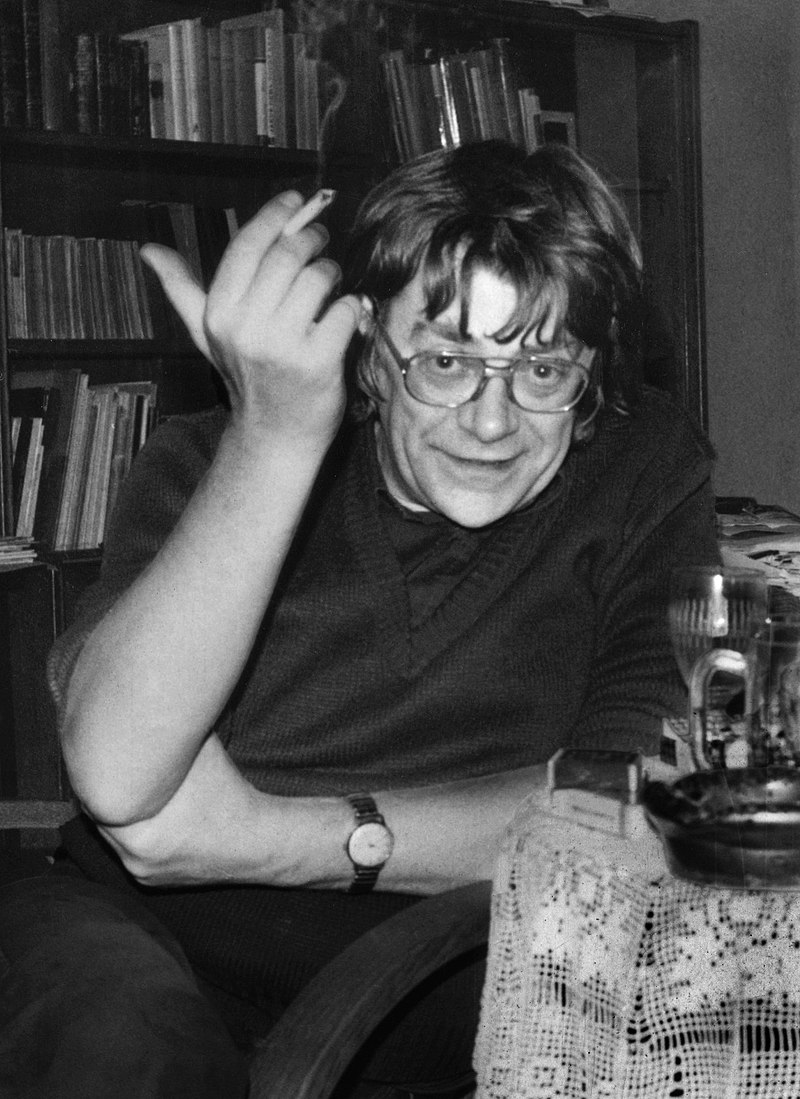 Jiří Němec was a Czech philosopher and signatory of Charter 77. He was enrolled at the Faculty of Medicine at Charles University in 1952. However, two years later he began to study philosophy and psychology at the Faculty of Arts at the same university. From 1953 he attended private seminars by the Czech philosopher Jan Patočka and he helped publish Patočka's texts in the exile quarterly "Svědectví". Jiří Němec was primarily interested in religious, philosophically minded thinkers. From 1963 he co-organized regular ecumenical seminars with the Czech philosopher Ladislav Hejdánek at the Protestant Theological Faculty of Charles University in Prague. In 1968, he also co-founded "Dílo koncilové obnovy", a movement that endeavoured to put the conclusions of the Second Vatican Council into practice. He was also one of the initiators of the Society for Human Rights. Several future signatories of Charter 77 were also involved in this society. Němec not only studied philosophy and religion, but also psychology. He worked as a clinical psychologist from 1958–1977.
Although Němec was under surveillance by the secret police from the 1960s, the disruption of his former life was linked to the period of Normalization. After the occupation of Czechoslovakia by Warsaw Pact troops in August 1968, he and his first wife Dana went to Vienna for several months to avoid the repression. In Czechoslovakia, he was labelled one of the main representatives of "anti-socialist counter-revolution". Later, he signed Charter 77 and he was also a member of the Committee for the Defence of the Unjustly Prosecuted (VONS), founded in 1978. In the 1970s, Němec contributed to samizdat publications and periodicals, and edited several volumes of the samizdat "publishing house" Expedition. In addition, he co-translated texts by philosopher Martin Heidegger and co-organized philosophical underground seminars. In 1977, he was forced to leave his job as a clinical psychologist and had to work as a night watchman. He was arrested in May 1978 and released without trial in December the following year. In 1983, under the pressure of the state authorities, Němec and his second wife Helena emigrated from Czechoslovakia to Austria, where he worked at the Institute for Human Science in Vienna. In the 1980s, he published articles in exile journals (Svědectví, Paternoster). In 1990, Jiří Němec returned to Prague, where he headed the Institute of Humanities at the Faculty of Medicine of Charles University. From 1993 he worked at the Philosophical Institute of the Czech Academy of Sciences. He also edited several works on philosophy and psychology.
Gimimo vieta
Praha, Prague, Czech Republic
Sukūrėjo vaidmuo
Nuorodų sąrašas
Hanuš, Jiří. 2005. Malý slovník osobností českého katolicismu. Brno: CDK.
Němec, Jiří. 2011. Dopisy z Ruzyně a nové šance svobody. Praha: Pulchra.
2019-01-26 15:02:13