Unveiling of the windmill from Beştepe (Dobrogea) at the permanent exhibition of the Museum of Folk Technics, June 1975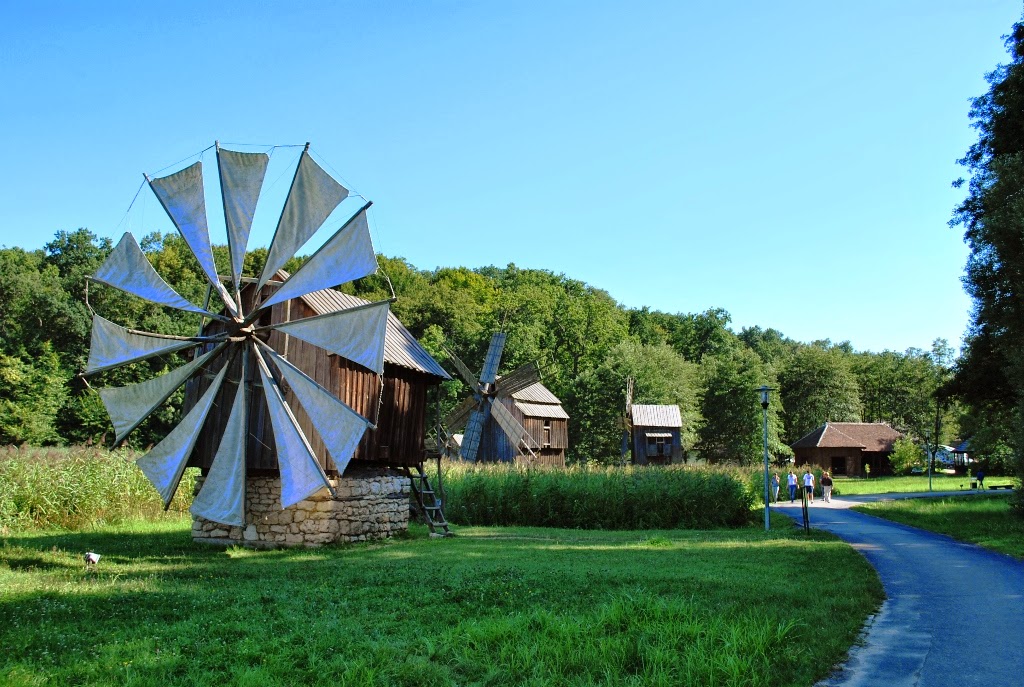 The windmill from Beştepe (Northern Dobrogea) is undoubtedly one of the most valuable pieces in the collections of the ASTRA Museum in Sibiu. It reflects the heritage of this province's rural civilisation. It was acquired for the museum by Hedwig Ulrike Ruşdea in 1969, as a result of field research conducted in the area. From 1973 to 1975, Ruşdea oversaw the windmill's reassembly at the museum based on specification sheets prepared during previous field research. The reassembly, carried out by the museum's craftsmen, was partly filmed by the institution's documentary film-maker. In July 1975, it was unveiled in the presence of the director Cornel Irimie and of the local press. Since then, the windmill has been a veritable symbol of the ASTRA Museum, having been used in numerous promotional materials.
metai, kai įvykis prasidėjo
Pagrindiniai veikėjai
Nuorodų sąrašas
Deleanu, Valerie, and Delia Voina, ed. 2012. Morile de vânt din Dobrogea: Hedwig Ulrike Ruşdea în memoria etnomuzeologiei româneşti (The windmills of Dobrogea: Hedwig Ulrike Ruşdea in the collective memory of Romanian ethno-museology). Sibiu: ASTRA Museum.
Robu, Lucian Nicolae , interview by Pintilescu, Corneliu, April 27, 2017. COURAGE Registry Oral History Collection
2019-01-20 20:19:30