Radio Free Europe/Radio Liberty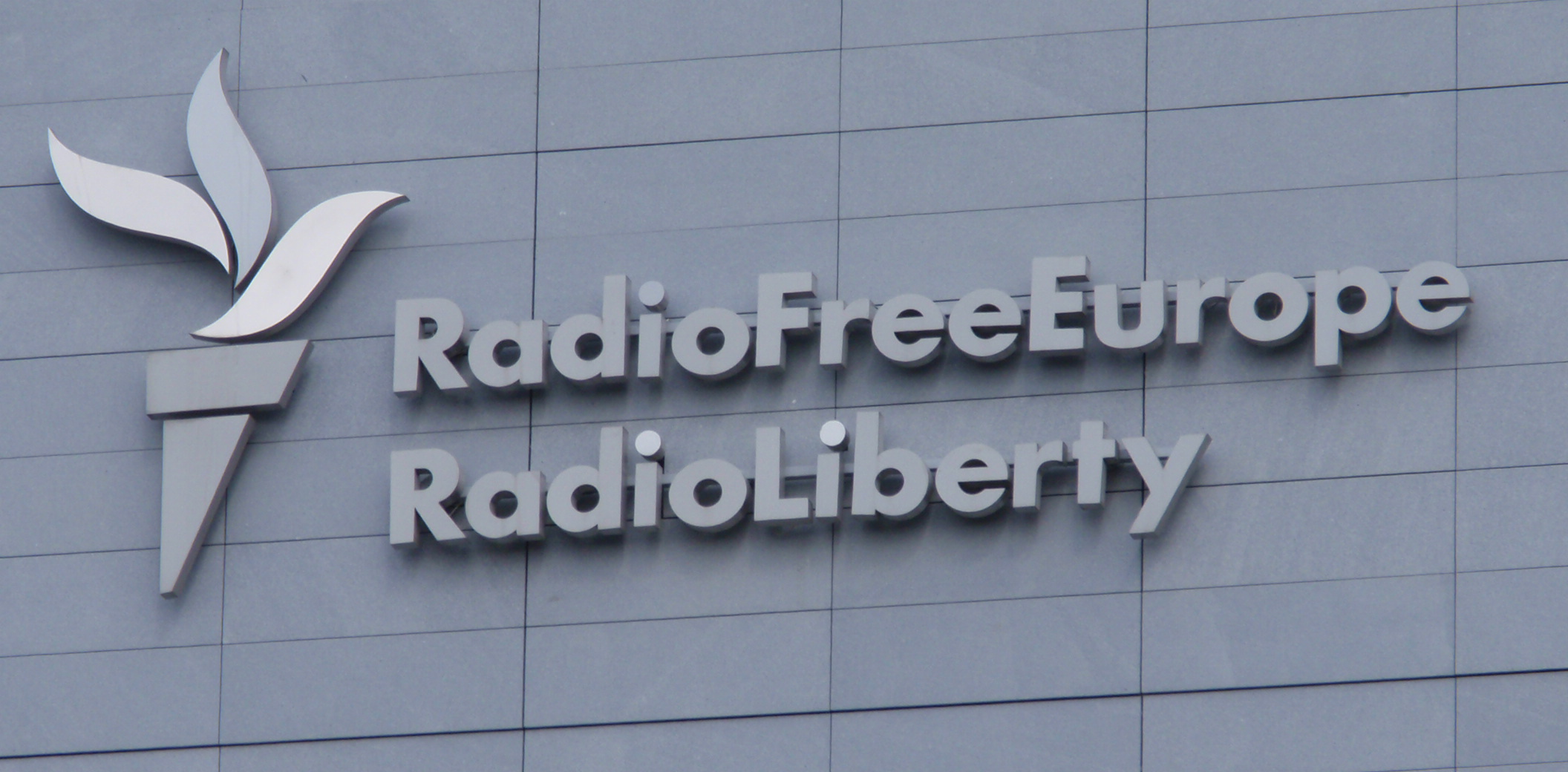 Radio Free Europe/Radio Liberty (RFE/RL) is a United States government-funded organization that broadcasts and reports news, information, and analysis to countries in Eastern Europe, Central Asia and the Middle East. It was founded in 1949 as an anti-communist propaganda source in Eastern Europe. Its Polish Section operated from 1952 to 1994.
From 1949 to 1995 Radio Free Europe had its headquarters in Munich (Germany), then moved to Prague (Czech Republic) in 1995. European operations have been significantly reduced since the end of the Cold War. Apart from the headquarters, the service is maintained by 17 local bureaus in multiple countries throughout the broadcast region, as well as a corporate office in Washington, D.C. RFE/RL broadcasts in 25 languages to 23 countries, including Armenia, Russia, Iran, Afghanistan, and Pakistan.
Interneto svetainė
Veiklos pobūdis
Vyriausybės/valstybinė įstaiga
Sukūrėjo vaidmuo
Nuorodų sąrašas
Machcewicz, Paweł
Poland's War on Radio Free Europe, 1950-1989 (Stanford: Stanford University Press, 2015)
Kubik, Mariusz, interview by Gospodarczyk, Hanna , October 07, 2018. COURAGE Registry Oral History Collection
2019-01-10 23:59:14