Gluza, Zbigniew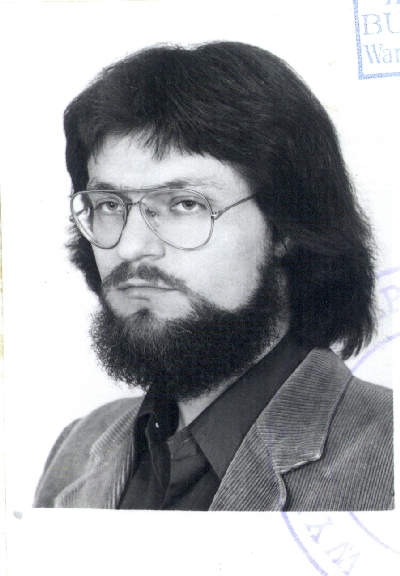 Zbigniew Gluza (b. 1955). Polish editor, founder and president of the KARTA Centre Foundation. During his studies he was involved in the alternative theatre movement. In 1979 he graduated from the Technical University of Warsaw. Member of the "Solidarity" in 1980. In January 1982, with a group of friends, he has opened an underground newspaper called "Karta", which became a quarterly later on.
Because of his involvement into the opposition activities, he was arrested in March 1985 and imprisoned. In September 1985 he was released. In 1987 Zbigniew Gluza initiated the Eastern Archive.
After 1989 he was a president of two legal entities – the Eastern Archive Foundation and the Karta Foundation, merged into the KARTA Centre Foundation in 1996. Since 1990 has also been the editor-in-chief of the "Karta" quarterly. He invented biographical dictionaries of former dissidents and opposition activists. He was also one of the key persons during the opening of the
History Meeting House
in Warsaw in 2006. Zbigniew Gluza is also the creator of many exhibitions.
Interneto svetainė
Svarbaus asmens vaidmuo
Nuorodų sąrašas
Gluza, Zbigiew. Odkrycie KARTY. Niezależna strategia pamięci. Warszawa: Ośrodek KARTA, Dom Spotkań z Historią, 2012.
Harchut, Monika, interview by Melon, Maciej, May 11, 2016. COURAGE Registry Oral History Collection
2018-11-28 13:43:12